Search for services, locations or addresses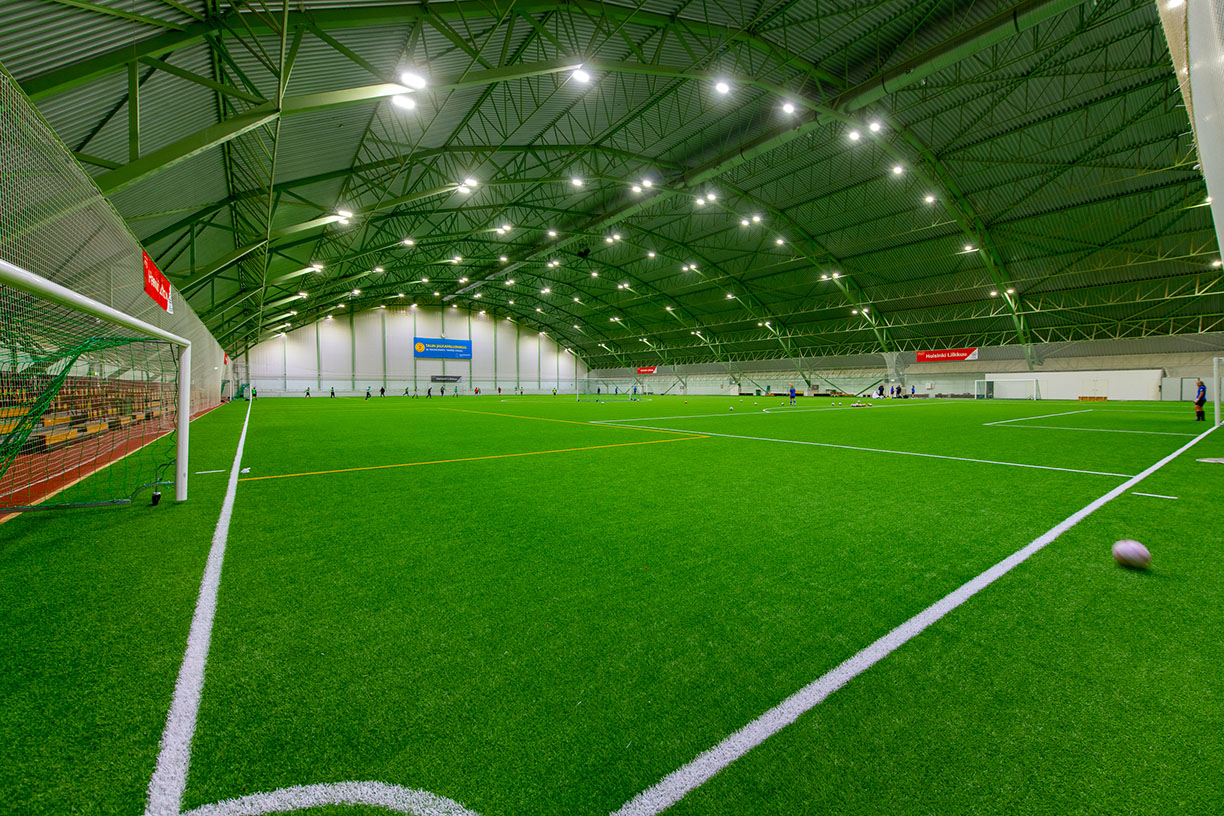 Persons of different ages playing and practicing football in the football hall of Tali sports park.
Municipal service, Culture and Leisure Division, City of Helsinki. Source: www.hel.fi
Contact information
Purotie 8, 00380 Helsinki

Facility supervisors; field reservations, field condition and lost property, +358 9 310 87703 (call)

Exceptional opening hours: 26.5. Closes at 17.00 23.6. Closes at 15.00 24.6. - 26.6. Closed

Opening hours: Period Mon - Sun 8.00 - 22.00

Look at the route to this place (New tab. The HSL Journey Planner is not an accessible service)
The training side of Tali's football indoor hall is closed from 27 April to 31 August 2023 due to renovation. Lobby facilities and changing rooms are in use.
Web sites
Regulations and instructions (new tab)

Reservation of sports facilities (new tab)