Search for services, locations or addresses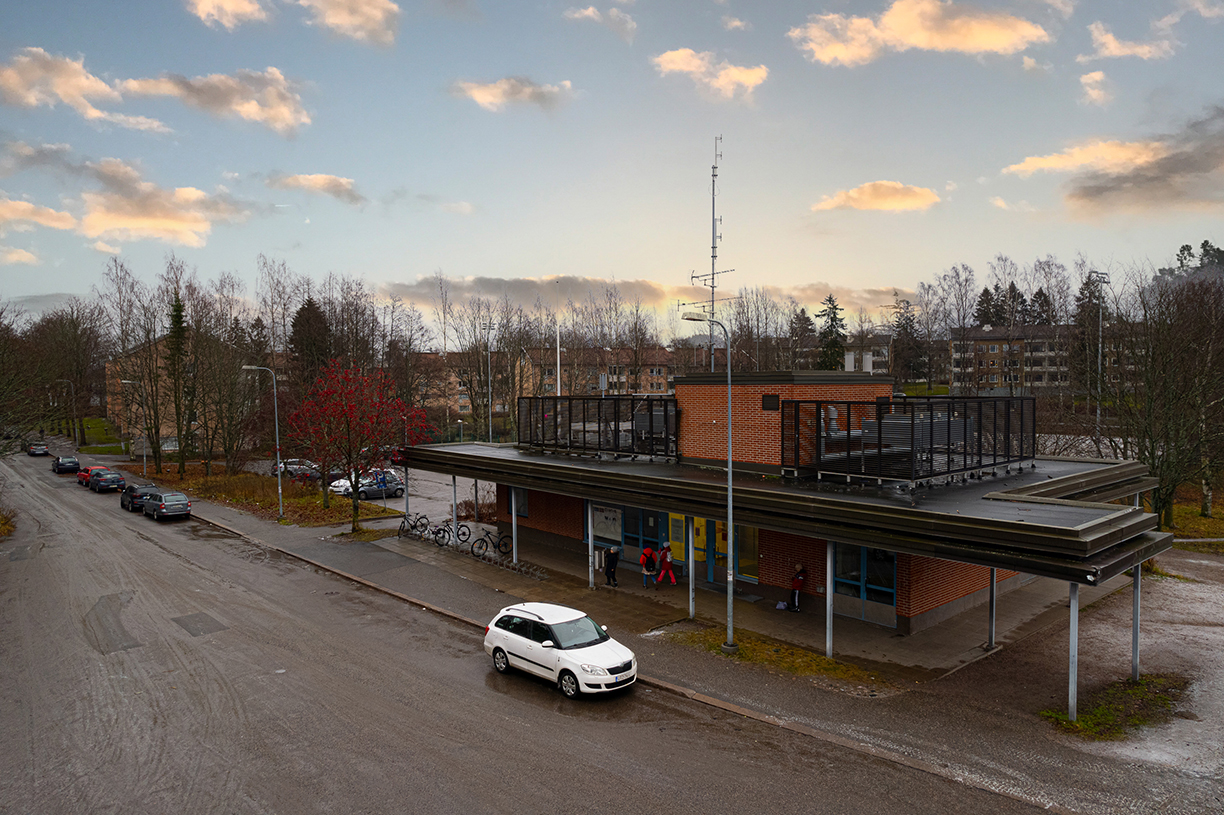 An aerial view of Maunula sports hall.
Municipal service, Culture and Leisure Division, City of Helsinki. Source: www.hel.fi
Contact information
Maunulanmäki 3, 00630 Helsinki

Facility supervisors, +358 9 310 49004 (call)

The renovation of Maunula's halls will begin in spring 2023. According to current information, the hall will close on March 27, 2023

Period 1.8.2022 - 22.6.2023 Mon - Fri 7.00 - 22.00 (entrance 21.00) Sat, Sun 8.00 - 22.00 (entrance 21.00)

Exceptional opening hours:

Look at the route to this place (New tab. The HSL Journey Planner is not an accessible service)
Sport events: Basketball, volleyball, handball, table-tennis, floorball, judo, wrestling, gymnastics, shooting (club members only). Services: Free wireless network. Sports halls have lockable lockers for customers to use (operated with €1 coins). The lockers are not intended for long-term storage. The staff monitor the use of the lockers and empty locked lockers daily after closing time, if necessary. Other details: You cannot exchange money at the sports hall.
Web sites
Regulations and instructions (new tab)

Reservation of sports facilities (new tab)